DARE TO DREAM 12TH ANNUAL CONFERENCE 2020
Saturday, January 25, 2020
The 12 th Annual Dare to Dream: Get Educated! Latina Conference will be held at the McAninch Arts Center (MAC) at College of DuPage in Glen Ellyn on Saturday, January 25, 2020 from 8:00 AM – 3:00 PM. We are proud to announce that our keynote speakers this year are Monica Lopez, Dare to Dream Board Member and Motivational & Inspirational Figure, HR-OD Professional, D&I Strategist, Social Media Guru, Speaker, and Author. Our second keynote speaker is Sol Flores, Deputy Governor in the Pritzker administration overseeing Health and Human Services. Our closer will be Karina Villa, State Representative. During the conference, girls will attend sessions on goal setting, high school preparation, college acceptance, career opportunities, financial aid, real world situations and mentoring programs. They will also meet with successful Latina professionals who will share how they overcame obstacles and took advantage of mentors and opportunities available to them to achieve their goals. The mothers will attend workshops focused on continuing education, financial aid for documented/undocumented students, mental health focused programming, and understanding the complexities of the college system.
Address:
McAninch Arts Center at College of DuPage
Fawell and Park Boulevards
Glen Ellyn, IL 60137
The theatre is located on the College of DuPage campus, just west of Park Boulevard in Glen Ellyn, IL. Take Park Boulevard to Fawell Boulevard (22 nd Street on Google Maps). Turn west and follow Fawell about ¼ mile as it curves right and left again. The COD campus is on your left. Turn into the parking lot's first entrance by the green and white College of DuPage sign. The MAC will be directly in front of you. Parking is free in any of the lots. – See more at:
http://www.atthemac.org/plan-your- visit/#sthas.6keRhN1Y.dpuf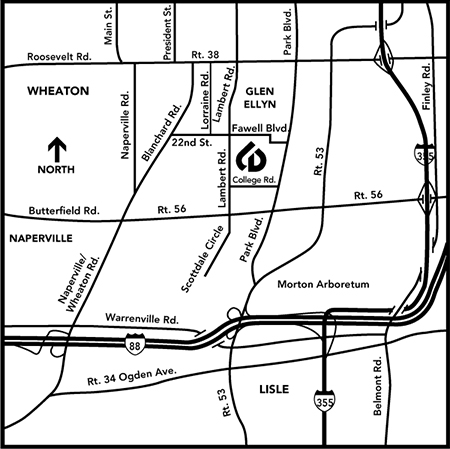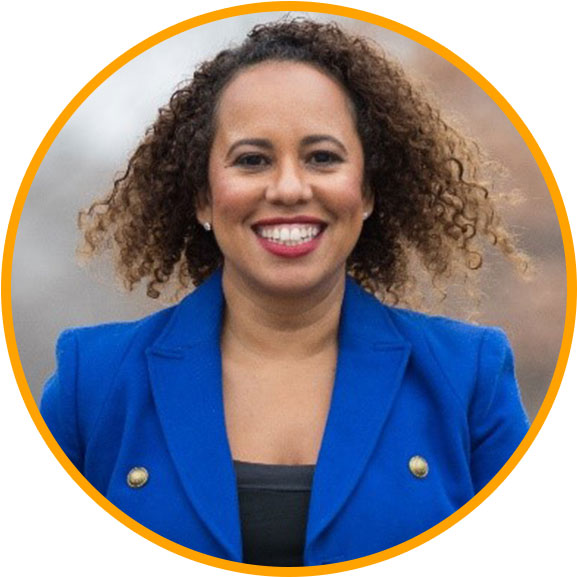 ---
SOL FLORES
Keynote Speaker - Deputy Governor
---
Sol Flores serves as deputy governor in the Pritzker administration overseeing Health and Human Services. Flores is the founding Executive Director of La Casa Norte, a non-profit organization established in 2002 that has served more than 30,000 youth and families confronting homelessness. Flores built La Casa Norte from two employees to an 80+ employee, multi-million-dollar organization that delivers inspiration, hope and critical services to the lives of youth and families experiencing homelessness. She has served on numerous working groups, commissions and local nonprofit boards as a tireless advocate.  Flores was raised by a single mother who came to Chicago from Puerto Rico and has been recognized as a national Champion of Change for her work by the Obama White House.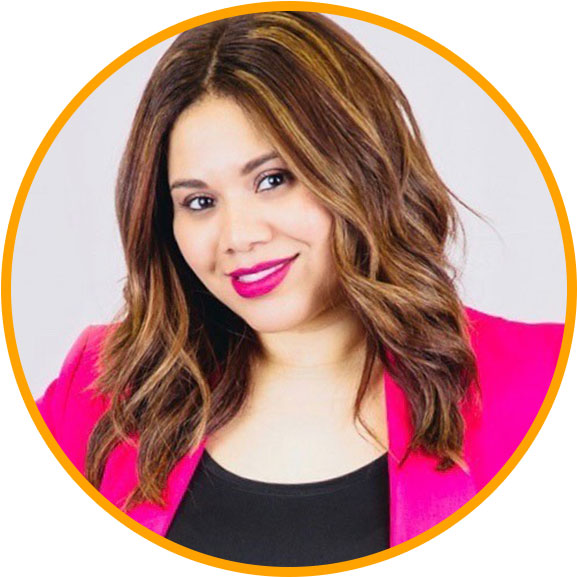 ---
MONICA LOPEZ
Keynote Speaker - Dare to Dream: Get Educated! Board Member
---
Monica Lopez is a human resources-organizational development professional, entrepreneur, speaker, influencer, and author. An advocate for equity in education and the workplace for the Latinx community, her work and passion empowers many to embrace their authenticity and talent to design an elevating personal and professional journey.

A true wonder woman and leader turning her many adversities into opportunities to expand her reach. Through her combined professional experience and public speaking she has empowered young girls, boys, women and men in various communities to take charge of their education, personal and professional development.

Monica has a B.A. in Human Resource and Organizational Development, and 10 years of experience in Human Resources and Professional Development. Her experience in higher education has given her a leadership role to inspire many first generation Latinos to navigate their education journey with Latino leadership support. Monica is a leader in diversity & inclusion within higher education and for fortune 200 & 500 corporations, she has worked with non-profits and private organizations to deliver programming that advances the Latinx community through self-education, standardized education, personal and professional development, workplace advancement, and workplace cultural assimilation. She is on the board of directors for Alpfa Chicago, National Ambassador for Alpfa and council woman for Women Employed Chicago, and a board member for Dare to Dream: Get Educated!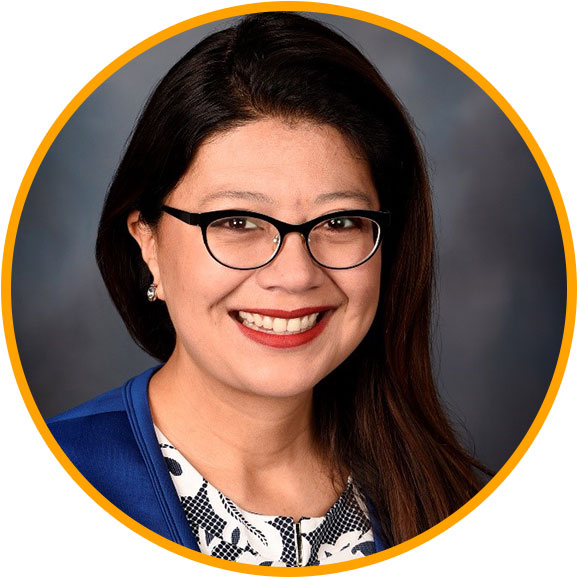 ---
KARINA VILLA
Closer - State Representative
---
Born and raised in West Chicago, Illinois, State Representative Karina Villa is a lifelong resident of Illinois' 49th district. She was elected on November 6, 2018, and is a passionate advocate for students and families with a strong record of service to the community. 

Villa earned a master's degree in social work from Aurora University. She became a school social worker and has worked in the West Chicago and Villa Park school systems. Villa has strong family ties. She and her brother are children of immigrant parents who are small business owners in the community. The family grocery store was a place for people to get assistance, advice, and job referrals. She learned that social responsibility and hard work are integral to any undertaking.  Prior to being elected to the Illinois House of Representatives, Villa served on the West Chicago District 33 Board of Education since 2013. As the school board vice president, Villa's knowledge and leadership led to improved programming in the schools, including full-day kindergarten and dual-language programming. She worked with the board to maintain a balanced budget for the school district, while negotiating equitable teacher contracts and providing increased services to students. 

Karina uses her professional background, leadership, and life experience to collaborate through compassionate conversation. She is committed to listening to the voices of the 49th district and ensuring effective representation. 
In the 101st General Assembly, Karina serves on the following House Committees: Appropriations — Elementary and Secondary Education; Elementary and Secondary Education: School Curriculum and Policies; Health Care Availability and Accessibility; and, Labor and Commerce and Mental Health.